"Anyone can become angry—that is easy. But to be angry with the right person, to..."
– Aristotle (via burnthazel)
8 tags
7 tags
"Things happen and then the moment's gone along with everything you felt because..."
– http://allofherhats.tumblr.com/
Watch
Prettiest thing I've heard in a while…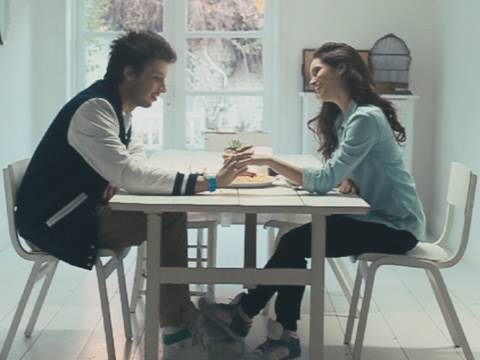 I'm well satisfied.
Fact. 
Hello Tumblr.
I am back :) 
"I was aware that the reading of all good books is indeed like a conversation..."
– Descartes On the Method
Uhhhhh Ohhhhh
You know that feeling right after you sneeze really hard?  Thats what smiling feels like when you're around.  Please don't go away. 
Wonderful Word of the Day
Manifesto  A public declaration of intentions   A formal statement expressing the aims and plans of a group or organization
1 tag
1 tag
Boy & Bear - Mexican Mavis AMAZING. 
Throughly Enjoyed This... →
NO SHAVE NOVEMBER.
Best. Month. Ever. 
just lovely. →
likealineofpoetry: I believe strongly that hugs are "like an emotional Heimlich" and that even though it hurts to care too much, caring is never wrong. I believe that you should try to love yourself every day even though it might be the hardest thing you do. I don't believe in diets, per se. I believe in eating…
Young Love
Timon: And if he falls in love tonight, it can be assumed...
Pumbaa: His carefree days with us are history.
Timon and Pumbaa: In short, our pal is doomed!